News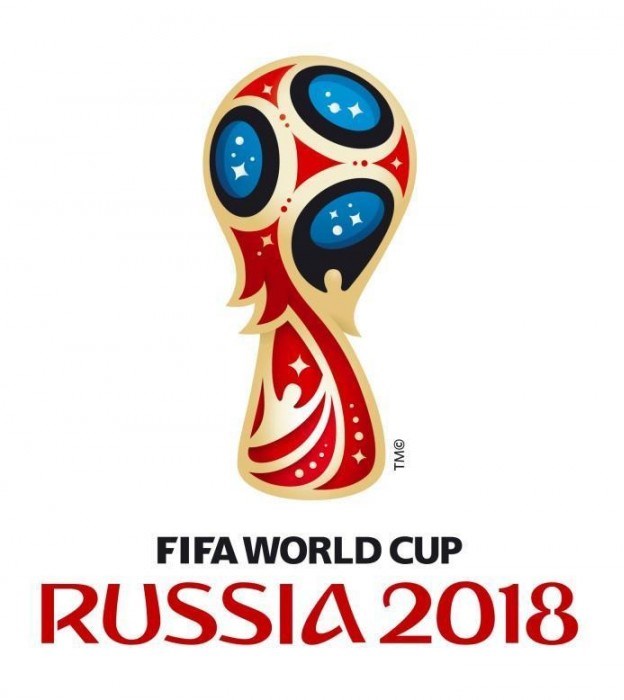 The world Cup is planned to be held in 12 stadiums and 11 cities of the Russian Federation, including Sochi.
Читать далее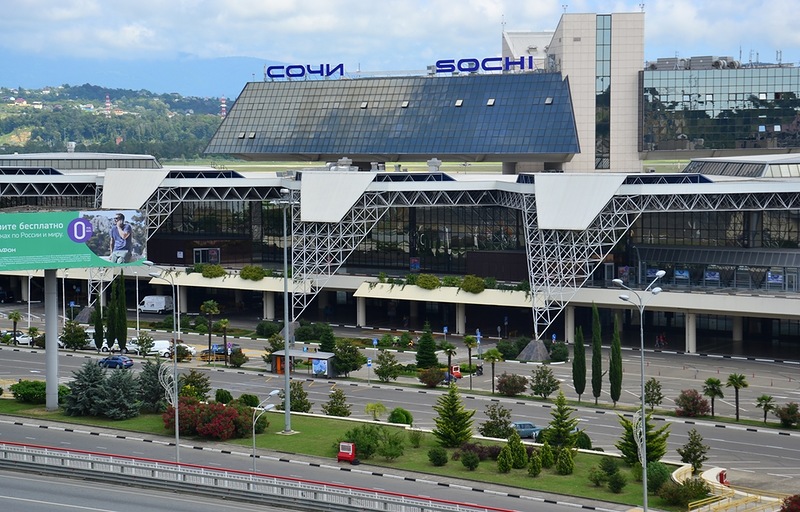 The growth of tourists in Sochi this year will increase by 15%. This is reported by tour operators, among which a survey was conducted.
Читать далее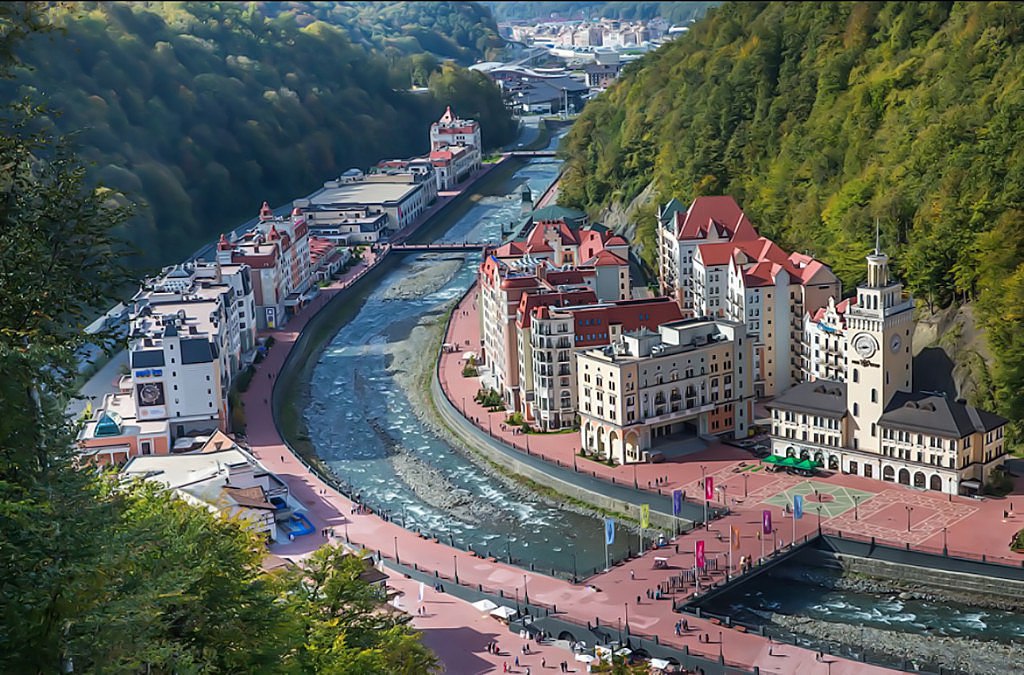 In Sochi at the mountain resort "Rosa Khutor" will open the highest in the world soccer park. The opening is scheduled for June 14, closing for July 15, the Park will host visitors during the 2018 FIFA world Cup.
Читать далее